The children with limited abilities that we support with our missions have also participated in creating children art for our foundation.
In the course of the year all the children that we have selected for our missions have put an effort together with their parents to create children art paintings as gratitude for our work.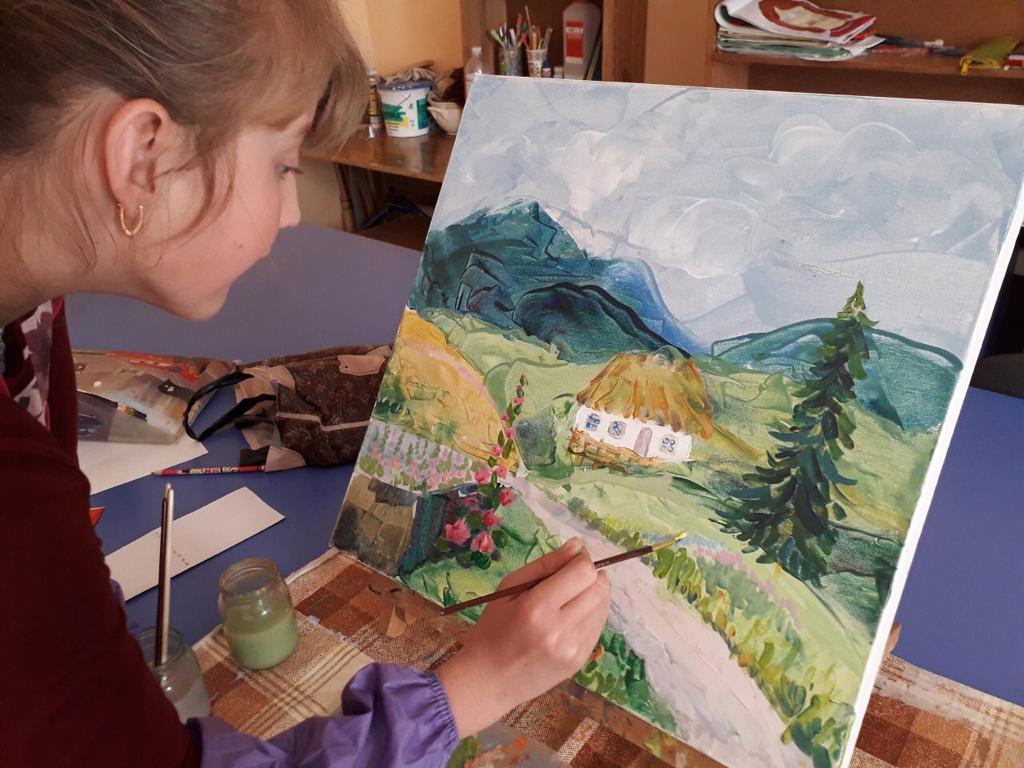 We are deeply touched by this initiative and appreciate their willingness to do something in return.
Here are some of the finished works. How wonderful does the world look like in children's eyes!.
Some children have made the paintings at school, others at home with the help of parents.
We are honoured by this beautiful act and say Thank you to all the children and their parents who have contributed to this. We hope to receive their works soon.