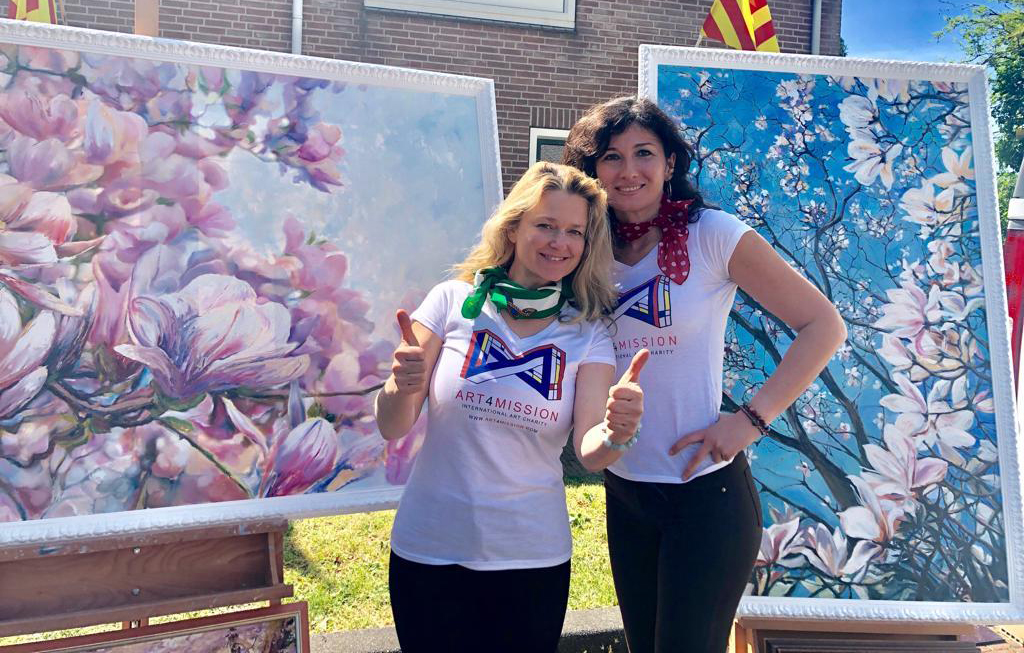 Oksana Demchenko and Victoria Berdichevskaya are two Dutch-Ukrainian artists and founders of Art4Mission foundation.
The ART of giving lives in all of us
Supporting children and adults with limited abilities in Ukraine
Art4Mission Children Missions
You can support our cause by donating any amount to our bank account:
IBAN NL15 INGB 0009 3952 67
or via PayPal art4mission.charity@gmail.com
We collect funds from donations and selling art. We started the fund by donating works and art pieces of our own. We also collect works from contributing artists, children, individuals and businesses that would like to help us in our work. You can purchase artworks from our shop and this way support our missions.
If you want to help children in need but don't have financial opportunity — you could become a volunteer, participate in events or start a fundraiser. Contact us for more information.
We want to thank everyone who helped us to bring some happiness into the lives of less fortunate children and adults with limited abilities in Ukraine.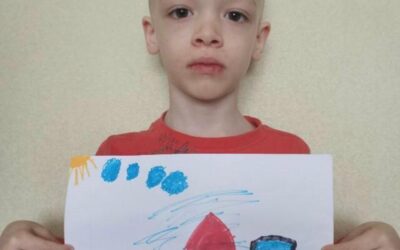 Art4mission is on work. Our organisation help children in orphans sinds 2019. Also in peaceful time we supported invalide children and children in orphans . Now is speciaal time. Time to be mobilised . To be actieve . Art4mission support children in orphanhouse in...
read more
Please feel free to contact us with any offers
All photo and video materials belong to their owners and Art4Mission fund. Please do not use them in commercial projects and transfer without permission from the owner.